Talbert-Pierson Cemetery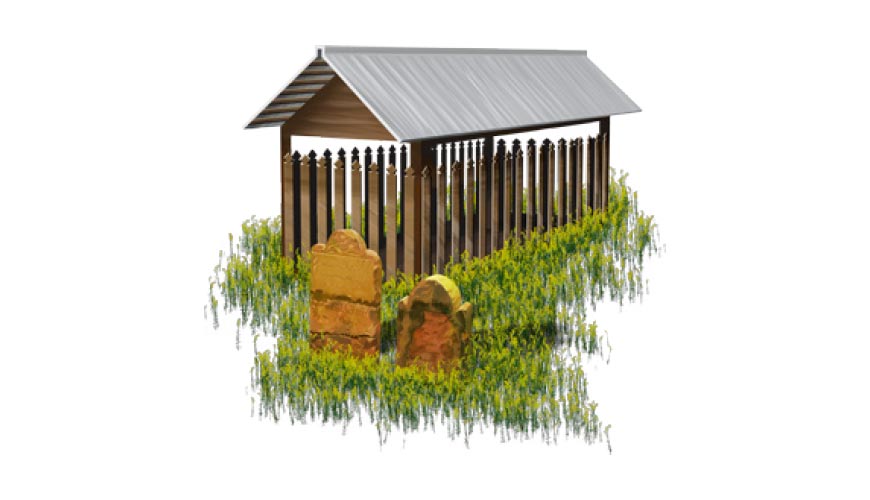 These here spooky grave shelters were put up by the Talbert and Pierson families, some ace-high pioneers who first settled down here way back in the 1860s. Thirteen graves were covered with them unique grave houses, which were a part of the Upland south tradition and included decorating graves with some truly pretty shells.
Talbot-Pierson Cemetery was listed on the National Register of Historic Places in 2003. Adjacent to the cemetery is Pine Grove Methodist Church established on April 10, 1887 as part of the Sugartown circuit.
This here is really somethin' to see.