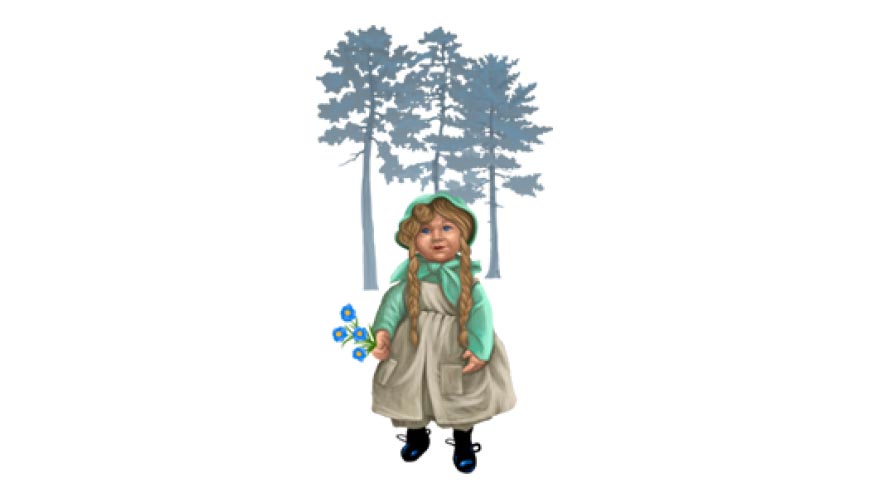 Lois Lofton Doll and Tall Timbers Museums
The Lois Lofton Doll and Tall Timbers museums are something you gotta see if you're passin' through Beauregard Parish. They're located right next to each other in DeRidder. These folks, Lois and Albert Loftin collected more than 3,000 dolls! In Cajun French, we call 'em "bebelles." Now, don't be confusing "bebelles" with "bebettes," which are them itty bitty critters. No one wants to see those vermin. This museum of beaucoup "bebelles" is within the Old Kansas City Southern Depot that was built in 1927.
To learn all about this section of the tri-parish area, head next door to the Beauregard Parish Museum. You see, these museums are in an old train depot because this was an important area for the railway. Now, there isn't any major railway through here anymore, but it used to be dreadfully busy parts with trains. The railway went all the way from Kansas City down to Port Arthur.