CM Farms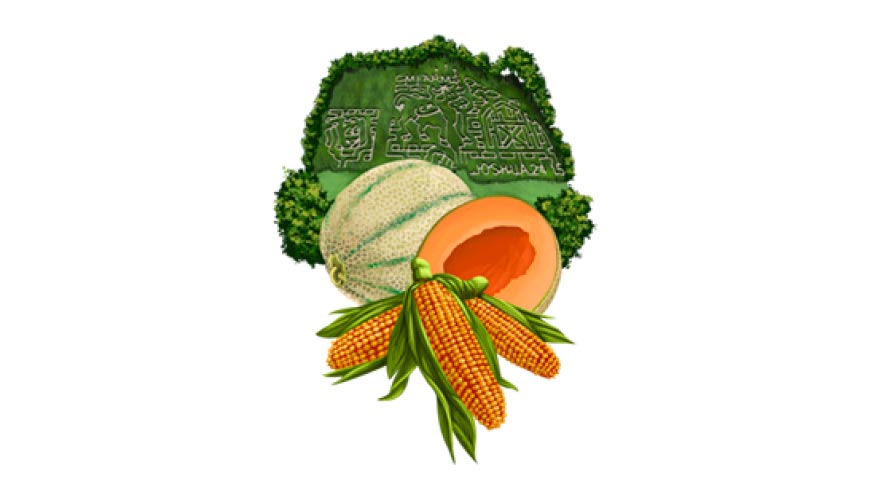 Handsome young Archer Clark Redmond Turner was reported to have been standing not ten feet away from General Robert E. Lee at the surrender ceremony ending the Civil War.  The young soldier returned home to his family in Calcasieu Parish, where he married neighbor (and possible childhood friend) Jane Gill.  They built a home near Archy's parents' house, likely on land owned by Stephen and Mary Turner.  This is the home where they raised children and farmed.
Current day CM Farms is located over there in Dry Creek, Louisiana, 'bout 20 miles south of DeRidder and definitely worth packin' your plunder and headin' down to see rows and rows of beautiful farmland.  Go on and play in the bull wagon or turn back the clock and visit the historic Turner farm house. There ain't no shortage of things to do out here!
No one knows a good challenge like a pioneer. CM Farms offers one that any pioneer-in-training can master– the corn maze. Imagine a 12-acre labyrinth of twists, turns, and dead ends all made from giant walls of corn stalks. People come from miles around to experience this remarkable landmark.