Burr Ferry Civil War Breastworks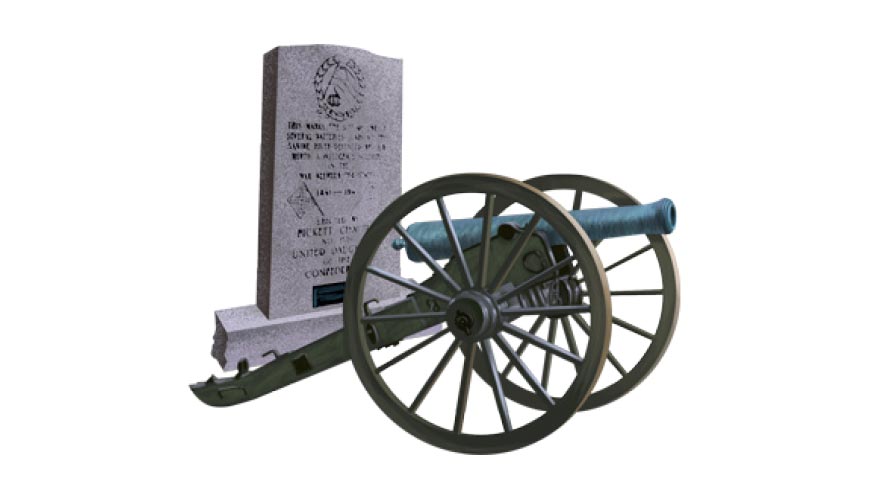 The tiny community of Burr Ferry has a real interesting history. For example, there was, believe it or not, a real ferry that traveled right across the Sabine River. You see, the main thing that makes Burr Ferry so darn unique is the breastworks site. During the Civil War, a whole bunch of trenches and breastworks were put up after the poor city of Alexandria, LA was burned to a crisp.
The Burr Ferry breastworks were built back in 1864 when Union troops wanted to pass through Louisiana to Texas. To prepare for this invasion, the breastworks were created. It remains the only known surviving example of "tetes de pont" or "head of bridge," a design element for defending roads leading to river crossings. These fortifications allowed local civilians to pass through the center, but could be blocked quickly if the enemy were spotted. Take your time and explore the area. You'll find it well worth the time.